---
Thread Rating:
Three new PC wargames
07-20-2017, 01:57 PM,
Three new PC wargames
Hi All
I wanted to get the message out there about what I am working on right now and my just released first game - "Kursk - Battle at Prochorovka". My mission is to bring the the traditional Hex based wargames to the PC (and mobile). I believe there is a gap in the market between the traditional wargame single battle board game and the PC giants like Hearts of Iron. 
So Kursk - Battle at Prochorovka is my first release and its on steam - 
http://store.steampowered.com/app/60...t_Prochorovka/
 . 
Next up is "Battle for Korsun". I am working on this one at the moment and hope to have it released sometime towards the end of this year.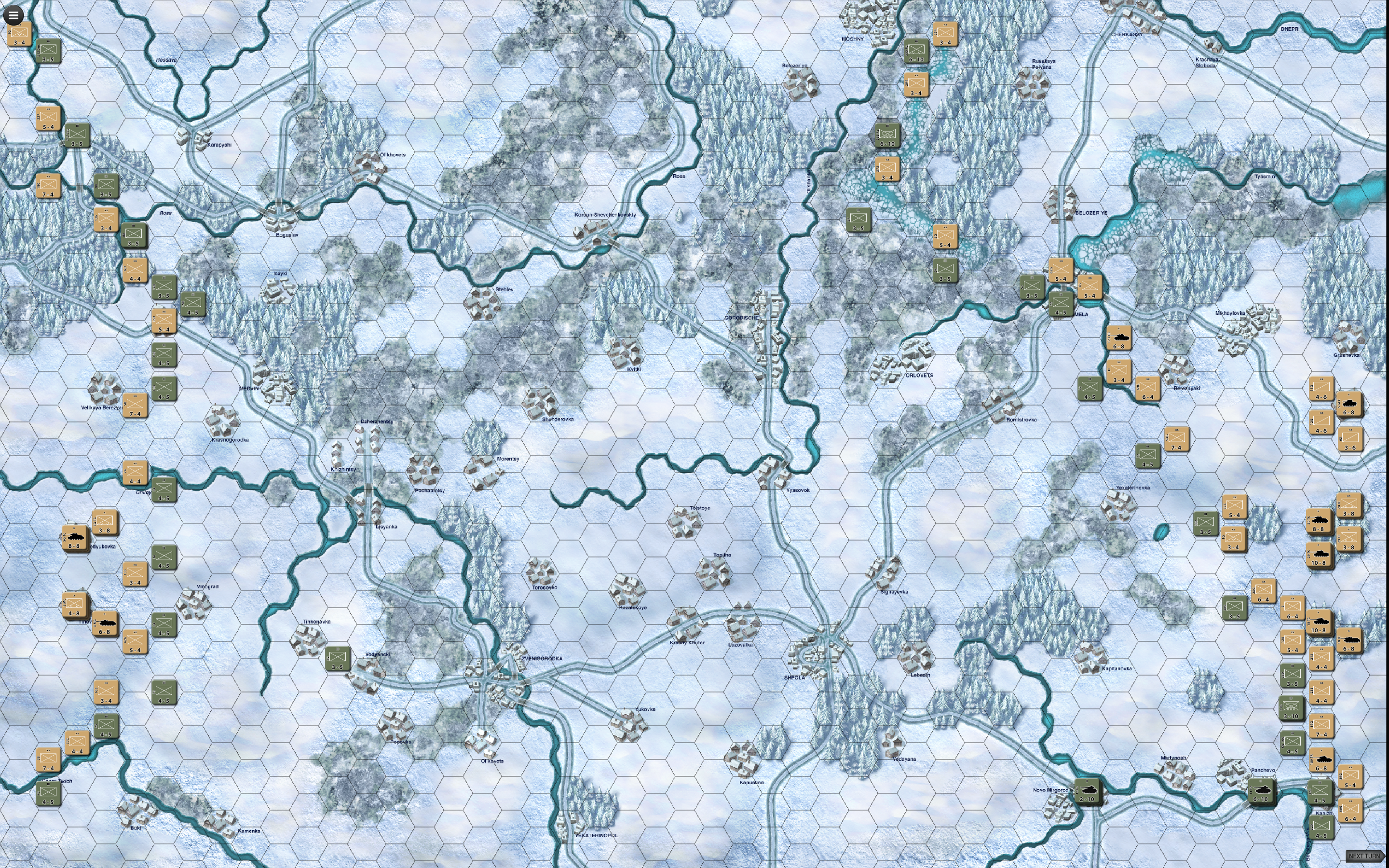 Finally in its very early stages is Kampfgruppe a tactical level. Below is an early view of one of the maps.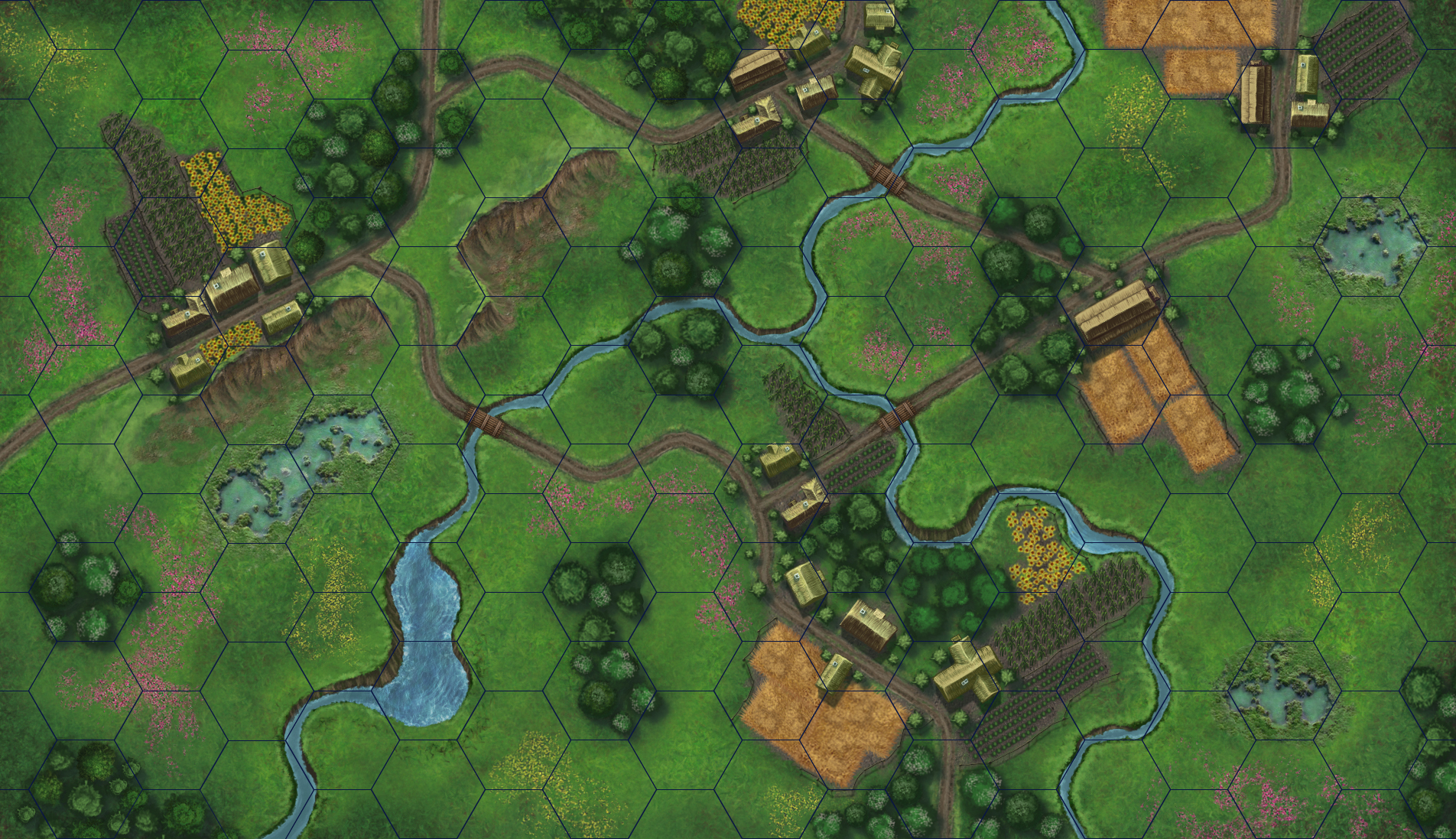 Check out yobowargames.com to see updates as I post them.
Users browsing this thread: 1 Guest(s)
---